About Little Elm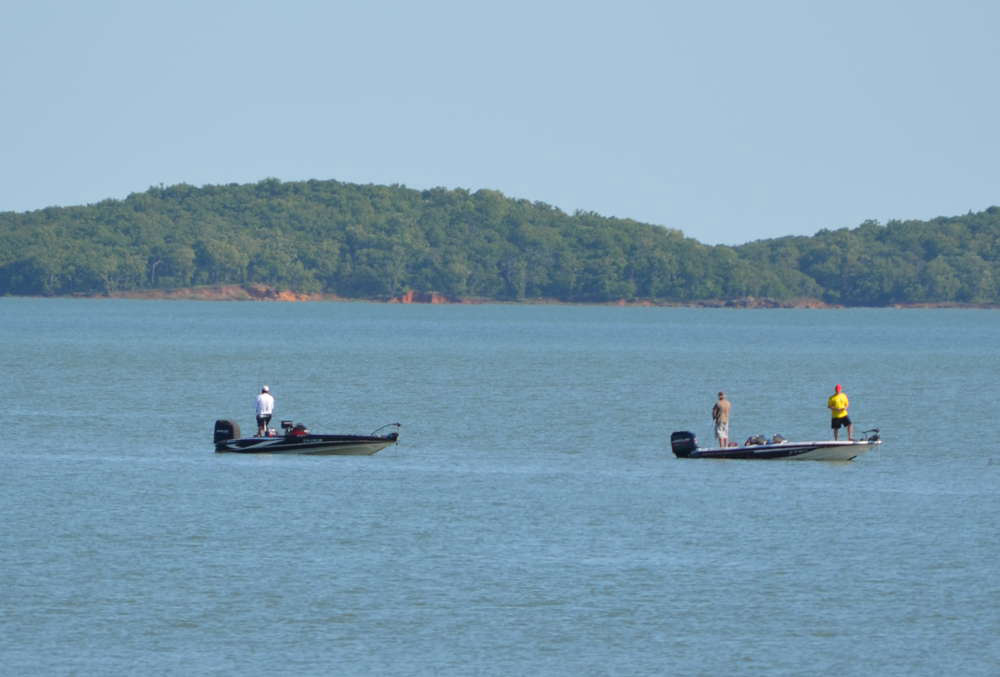 Welcome to what so many refer to as horse county. Krum and Pilot Point are country living at it's best. Located seven miles northwest of Denton in west central Denton County, Krum is 47 miles northwest of Dallas and 42 miles northeast of Ft. Worth. Krum has a small town rural atmosphere, an excellent school system and great location which makes it an excellent place to raise a family or to retire. Krum is served by the Krum Independent School District [1], which is a UIL Class AAA school. There are five public schools located in Krum; Early Education Center, Hattie Dyer Elementary School, Blanche Dodd Intermediate, Krum Middle School and Krum High School. It is one of the few Class AA schools that just started boys football for 7th 8th and 9th grade and, its boys basketball team is among the best in Class AA.

Pilot Point is a Texas Main Street City and also listed on the National Register of Historic Places. Located in Northern Denton County Along State Highway 377. 2 miles from Lake Ray Roberts State Park. Pilot Point is a unique community, strategically located in the rolling hills north of Dallas, Texas, in northeast Denton County. Horse ranches and industrial developments have come into the mainstream of the economy, although cattle ranching and farming are still strong operations. Pilot Point, a delightful place to live, is a very special town with an interesting history and a bright future. We still have that small home town feel but yet we are so close to some main area attractions such as the Texas Motor Speedway, Dr. Pepper Ball Park in Frisco, Lone Star Park, Six Flags Over Texas, Hurricane Harbor, The Rangers Ballpark in Arlington, The Dallas Cowboy's Stadium, American Airlines Center, Fort Worth Stockyards, and the DFW Airport.

Some of our very own area attractions include our Historic Square, The Bloomfield Schoolhouse, The Opera House, Lantana Resort, Lake Ray Roberts/Lake Lewisville Greenbelt 20 mile corridor, Sharkarosa Wildlife Ranch, and the White Oaks Retreat.Our Pilot Point Schools are among the best in the area, with the School District being TEA Recognized.